1983 - 2013
We may look back to 30 years of fruitful collaboration in the Dubna-Zeuthen group.

One of the major projects is ZFITTER.
For an overview see the article "The ZFITTER Project", in Physics of Particles and Nuclei, 2014, Vol. 45, No. 3, pp. 529-549. DOI: 10.1134/S1063779614030022. © Pleiades Publishing, Ltd., 2014

In October 2013, Peter Higgs and Francois Englert were awarded the Nobel Prize in Physics ``... for the theoretical discovery of a mechanism that contributes to our understanding of the origin of mass of subatomic particles, and which recently was confirmed through the discovery of the predicted fundamental particle, by the ATLAS and CMS experiments at CERN's Large Hadron Collider''. See "Press release from Royal Swedish Academy of Sciences", 8 October 2013, available from here.
The accompanying advanced public information ``Scientific Background on the Nobel Prize in Physics 2013: The BEH-Mechanism, Interactions with Short Range Forces and Scalar Particles'', compiled by the Class for Physics of the Royal Swedish Academy of Sciences, available here, reproduces the Blue-band plot (March 2012) of the LEPEWWG on page 16.
The plot relies on ZFITTER v.6.43.


---
Since 5 April 2014, this webpage is the official ZFITTER home page.
In a legal sense, this webpage is private property of Dr. Tord Riemann, ZFITTER spokesperson, who is responsible for its content.

There is also a ZFITTER homepage at DESY, Zeuthen, edited by Dr. Sabine Riemann.
The Board of Directors of Deutsches Elektronen-Synchrotron DESY is legally responsible for the content.


---
---

ZFITTER main authors, July 2012:
From left to right: Lida Kalinovskaya, Pena Christova, Dima Bardin, Tord Riemann, Sabine Riemann, Andrej Arbuzov
Photograph made on occasion of 5th Helmholtz International Summer School "Calculations for Modern and Future Colliders", July 23 - August 2, 2012, Dubna, Russia, CALC 2012.
Right: Sasha Olshevsky and Arif Akhundov



Foto: © tordriemann@googlemail.com 2012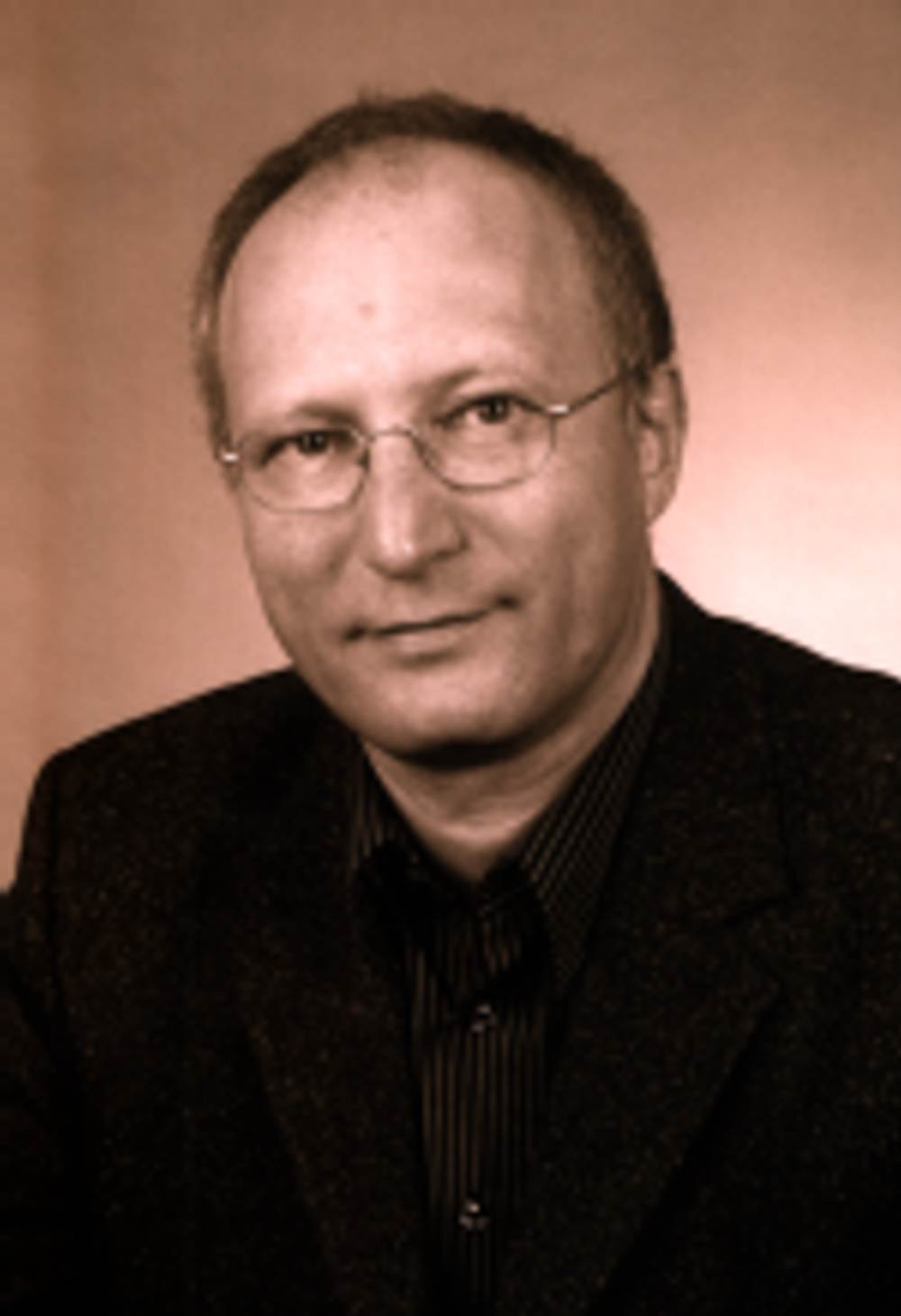 Foto: © tordriemann@googlemail.com 2011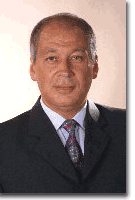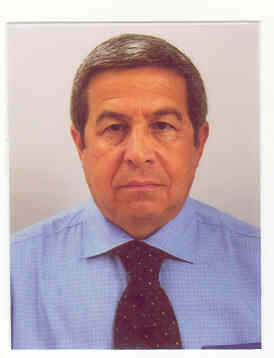 Fotos: © JINR, Dubna, 2012 + A. Akhundov (priv.)